Our Pure Water Story
Who is Undesert
Undesert is a Delaware C corporation in good standing based in Los Alamos, New Mexico, USA.
Undesert's SWAP technology uses renewable energy to turn underground/ocean/waste water into pure, deionized water and dry salt with no liquid waste.
Earth's Deserts are Growing
Our Story
The Undesert Co-founders, Nicholas Seet and Hill Kemp, saw a problem: the world's deserts are growing at an alarming rate.
And climate change isn't the only the cause.
Industrial waste from energy and agriculture, pollution of our lakes and rivers, and our increased reliance on the water table are drying up fresh water sources. Something has to be done

So between Hill's 40 years of experience as an engineer and Nik's entrepreneurial prowess, they came up with a plan to provide clean, pure water from industrial wastewater, and do their part to solve the climate crisis.
One Tree at a Time
The Undesert goals are lofty, we want to purify the dirtiest water on the planet and then use it to grow forests in desertified areas. How do we plan on growing? The same way a forest does: One tree at a time.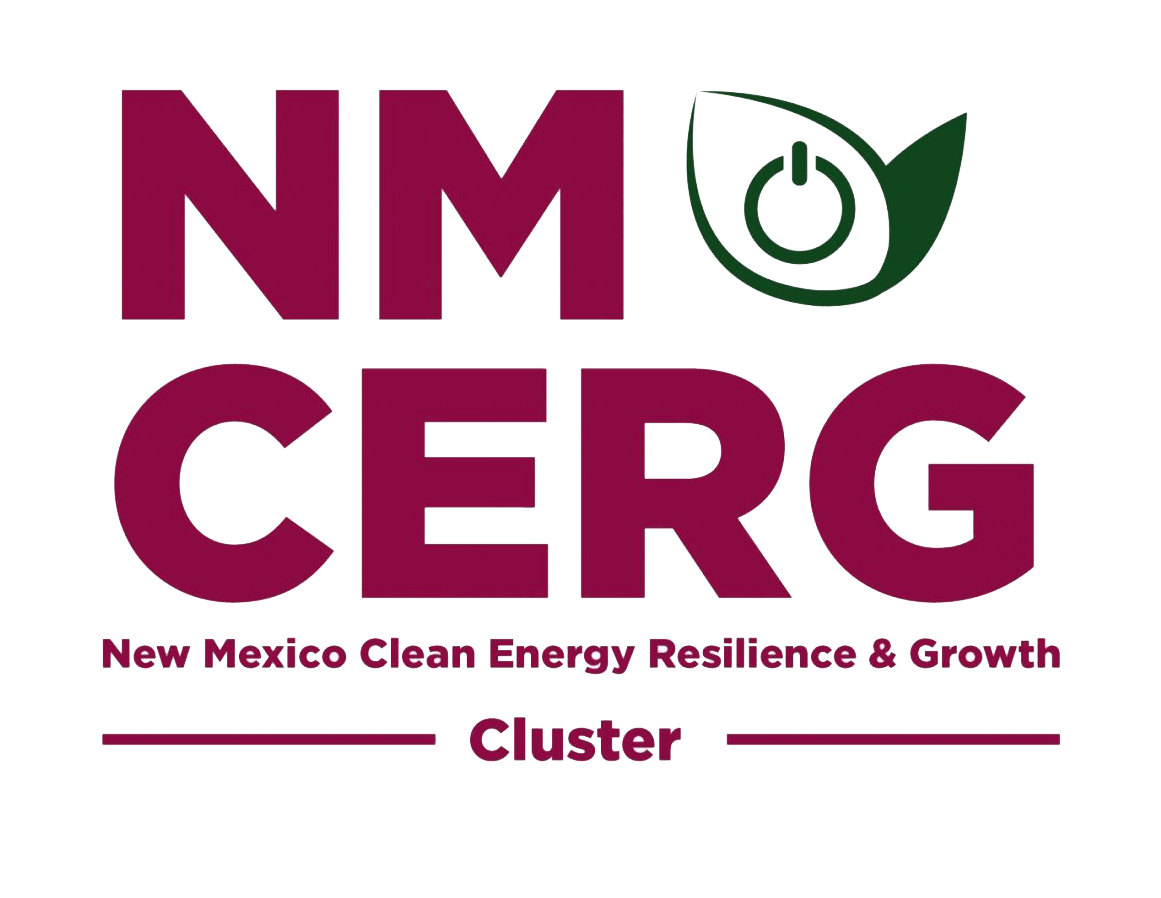 Morris R.Clark
Former VP/Treasurer, Marathon Oil Corporation
Mick O'Neill
Professor Emeritus, NMSU
Thomas Lord
President, Dynamic Commodity Management, LLC
Marc Abbott
Global Deployment Lead: New Energy Technologies, Shell
Daniel Pfeil
Deep-tech Investor, Techstars